Take your website to the next level with the Premium Add-On for Page Builder Framework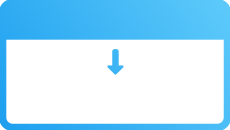 Sticky Navigation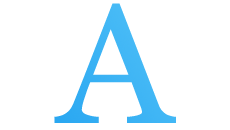 Advanced Typography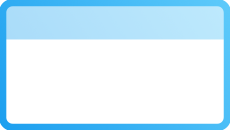 Transparent Headers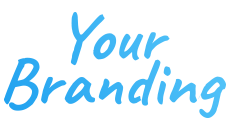 White Label Settings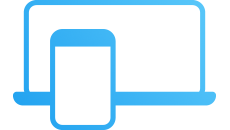 Custom Responsive Breakpoints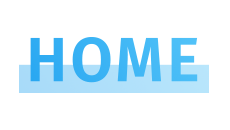 Navigation Hover Effects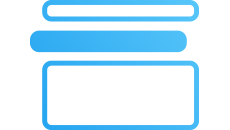 Custom Sections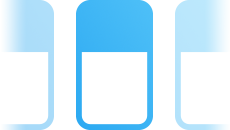 Blog Layouts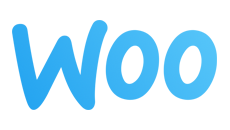 Advanced WooCommerce
And much more! Get the Premium Add-On Today!
Create a fully customizable sticky navigation in a matter of minutes.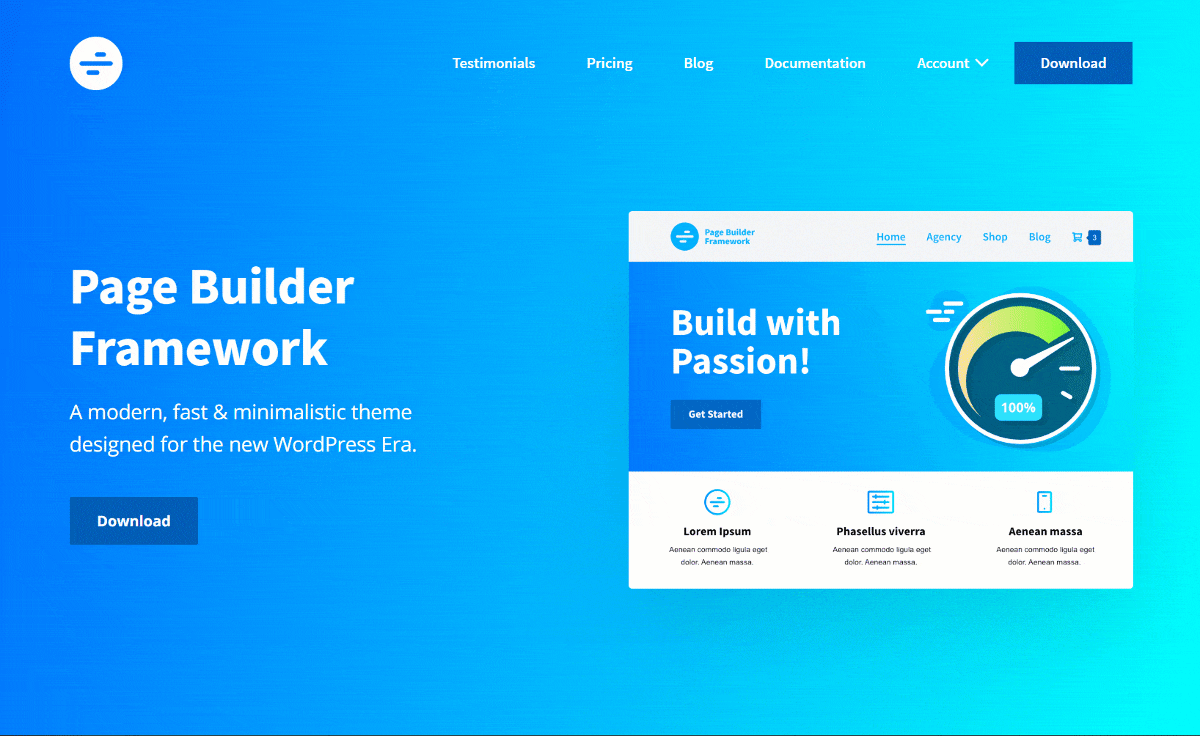 Create a fully customizable, transparent header in a matter of minutes.
Transparent Headers can be set on a page by page basis or globally for all types of archives & post types.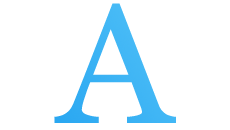 Customize all aspects of your fonts in all areas of your website.
Add Adobe Fonts & Custom Fonts for a pixel-perfect design.
With responsive font-size, font color, line-height, letter spacing & text-transform controls, the Premium Add-On allows for a much more granular control.
The Premium Add-On integrates seamlessly with Adobe Fonts. Add Adobe Fonts to your website with just a few clicks and make your website stand out.
Fonts are important. In fact, they can make or break your website. Add custom web fonts to your website from within the WordPress customizer.
Pro Tipp: Adobe Fonts & Custom Fonts integrate seamlessly with Elementor & Beaver Builder.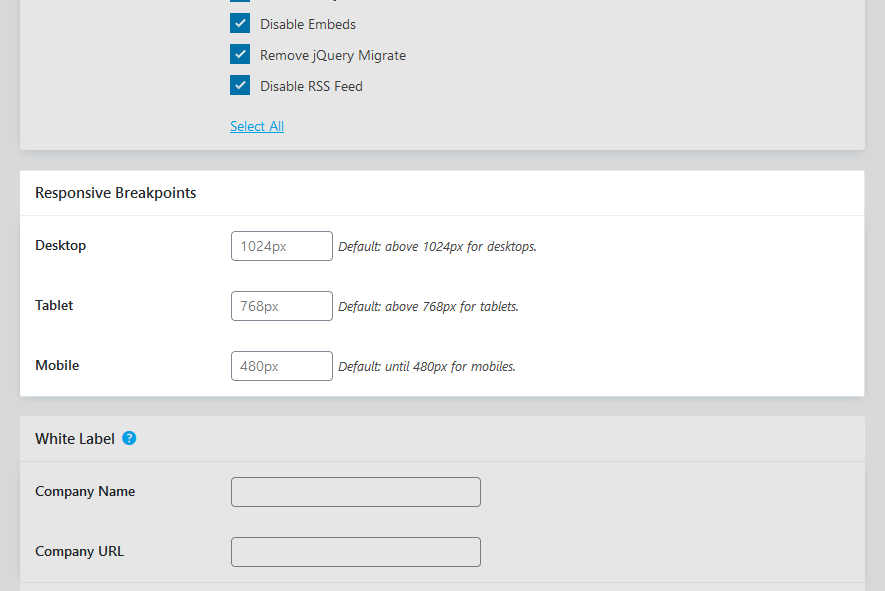 Custom Responsive Breakpoints
Set custom responsive breakpoints for tablets, desktops & mobiles for a pixel-perfect design.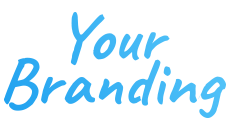 Your theme, your branding! Fully white label Page Builder Framework & the Premium Add-On & hide the white label settings from your clients.

The Blog Layouts feature allows you to style each archive & post type on your website individually and with much more granular control.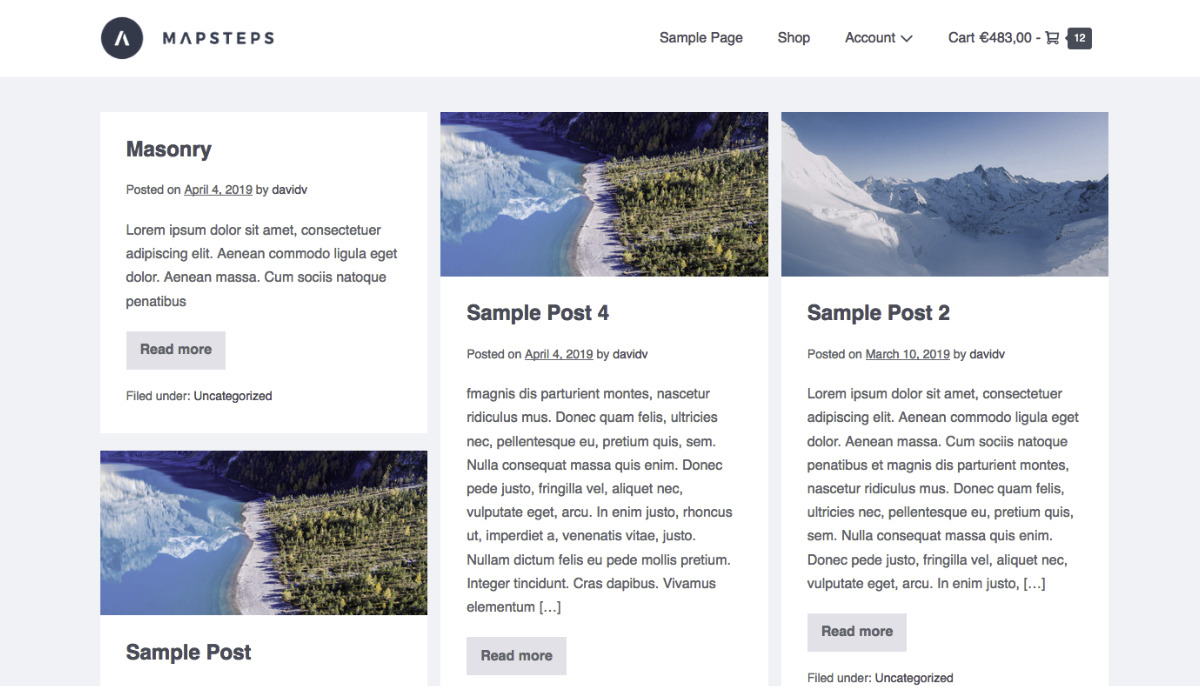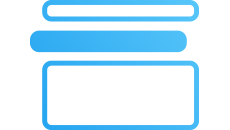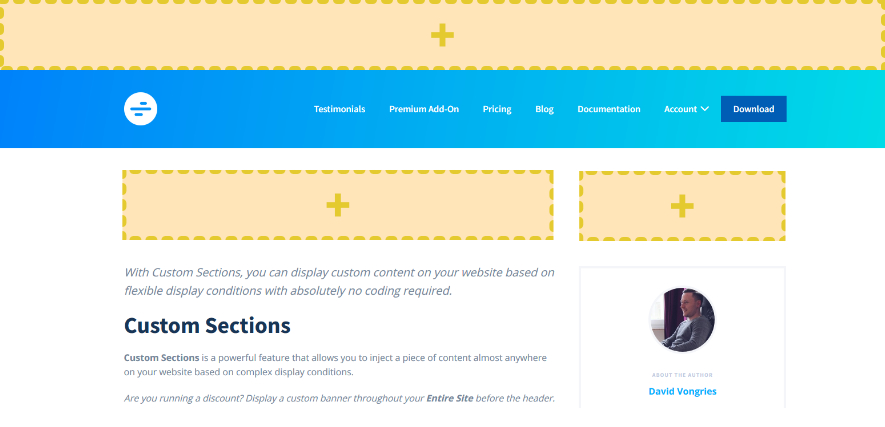 Custom Sections allows you to inject custom content in your website based on complex display conditions. Restrict Custom Sections to specific posts & pages, responsive breakpoints, logged-in users and much more!
Make your menu stand out with modern hover effects.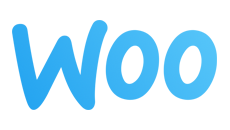 Page Builder Framework is the perfect theme for your online store. Take full control over the design of your eCommerce website with more advanced WooCommerce features.
Page Builder Framework was built from the ground up with performance in mind.
Take advantage of the built-in performance settings & clean up your WordPress installation for even faster loading times.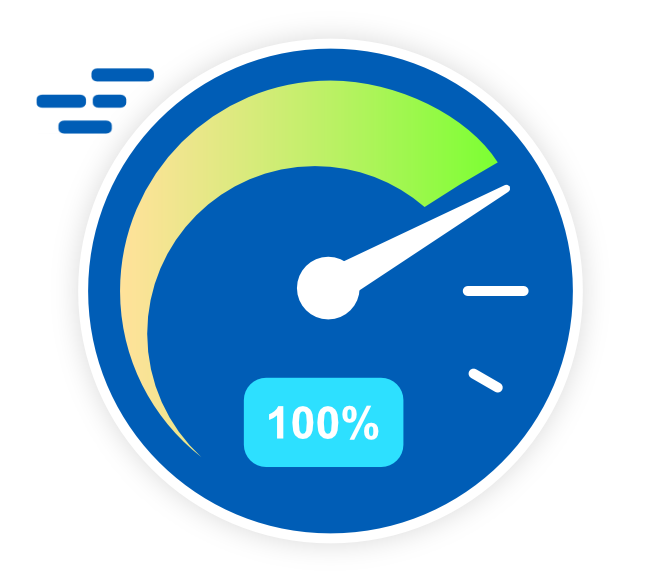 Page Builder Framework makes use of CSS variables which allows you to change all colors used in the theme within seconds right inside the WordPress Customizer.
Take your website to the next level with the Premium Add-On for Page Builder Framework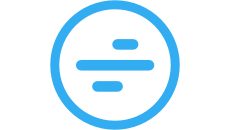 Global Template Settings
When working with Page Builders, the content area belongs to the builder. Remove page titles, set pages to full-width & define transparent headers globally for all available post types.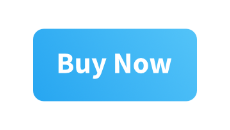 Call to Action Button
Call to Action buttons are a crutial part of every website. We made it easy for you to add a CTA button to your main navigation. Fully customizable & right within the WordPress Customizer.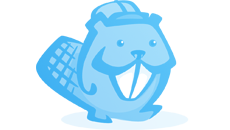 Beaver Themer Integration
Page Builder Framework supports Beaver Builder & Beaver Themer out of the box. Similar to the Elementor Integration, lots of hooks are made available in Beaver Themer.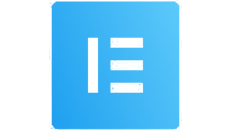 Elementor Integration
Page Builder Framework fully supports Elementors theme building features and integrates deeply with Elementor Pro.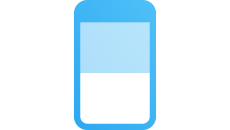 Mobile Off Canvas Menu
The default mobile hamburger menu is not enough? Try out the beautiful & fully customizable mobile off canvas menu.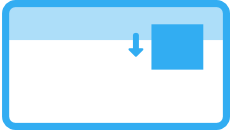 Advanced Sub Menu Settings
The navigation is one of the main priorities in Page Builder Framework. Take full control over how your sub menus behave on your site.
And more! Get the Premium Add-On Today!
Trusted by Industry Experts 🏆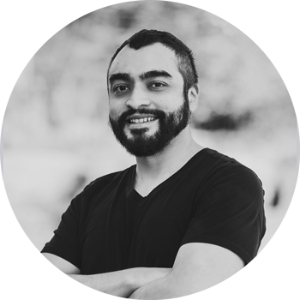 Chris Castillo
Propel Digital Media Solutions
"I've been using Page Builder Framework for about 3 months now and I absolutely love it. It's pretty much exactly what I wanted out of a base theme. It's been a great combination to use with Elementor, and I have been using it for all my higher end builds. Highly recommend it!"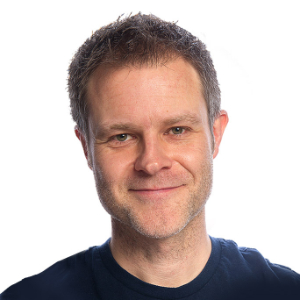 Dave Foy
WordPress Educator
"Almost every serious WordPress developer I know uses Page Builder Framework as their theme of choice, because of how simple, fast and rock-solid reliable it is. They won't use anything else. And if you use it yourself, you'll see why!"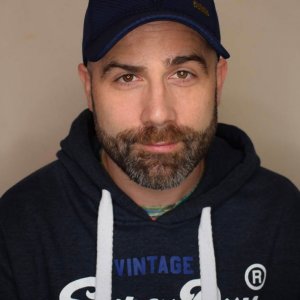 Lee Jackson
Agency Trailblazer
"As an agency, we rely heavily on frameworks that improve our workflow. We have found the Page Builder Framework to be the most flexible solution in our armoury when working with Beaver Builder and Elementor."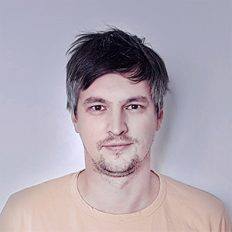 Dimi
Brizy Co-Founder
"I always take great care when choosing what framework solutions to recommend. When it comes to flexibility and user-friendly experience, I always go with Page Builder Framework. The icing on the cake is that it works perfectly with Brizy as well."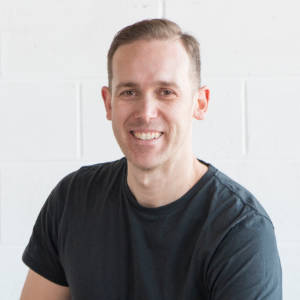 Jay Okey
Launch Digital
With thousands of themes in the WordPress theme directory, the choice can be overwhelming. Let me make it simple for you – the Page Builder Framework is one that I trust on client websites and feel comfortable recommending.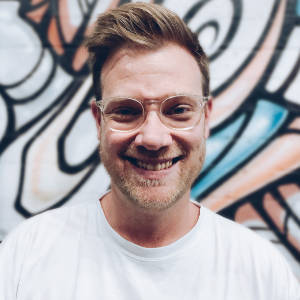 Ryan Hudson
HelloHudson
"Coming from a background of building WordPress themes from scratch, our agency needed a reliable framework that was going to have great functionality, yet remain flexible. Page Builder Framework has everything we need to build beautiful, custom WordPress websites, without the need for bloated themes.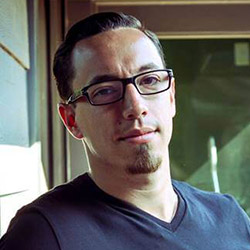 Grant Kantsios
WordPress Designer
"Instead of spending hours on simple elements of my website, I can now quickly make adjustments with the use of the WordPress customizer. I use the framework exclusively on all of my website projects. It is essential to my business."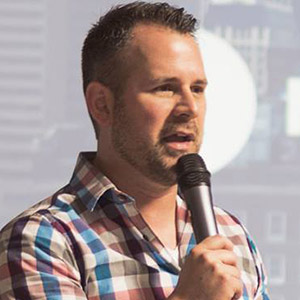 Jason Westbrook
Mission Sites
"For me the opportunity to provide a really simple user friendly experience on the backend was crucial. I didn't want to overload my customer with options but needed enough of them to really bring the design to the level of quality I was wanting. Page Builder Framework was able to do just that!"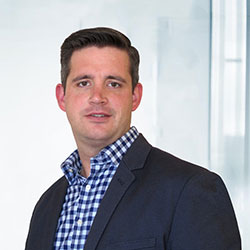 Matthew Denny
Hexa Digital
"We are very impressed with the Page Builder Framework and are finding it a great timesaver. Intuitive and flexible, the Framework comes with no bloat and the quality of the code makes for excellent page load speeds."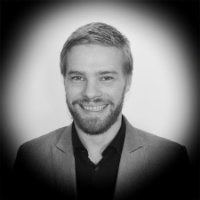 Tor Hansen
Stemt AS
"A perfect example of how support should be handled. Excellent and to the point answers, and extremely fast respons time. I strongly recommend the wpbf theme and the support staff who backs up a already great theme."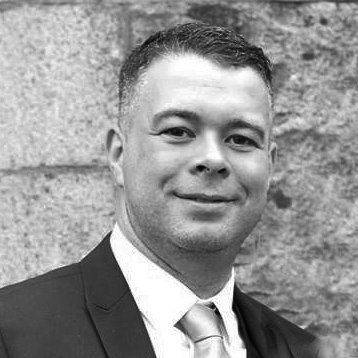 Stephen Nutley
Snazzy Digital Design
"For all our WordPress builds we struggled to find a lightweight, developer friendly theme we can use as a base for our Beaver Builder based websites. Page Builder Framework has helped us not only with that, but also maintain the fast pagespeed scores our clients need."
More Features. Better Websites.
Unlock all Features with the Premium Add-On for Page Builder Framework