Premium WooCommerce Integration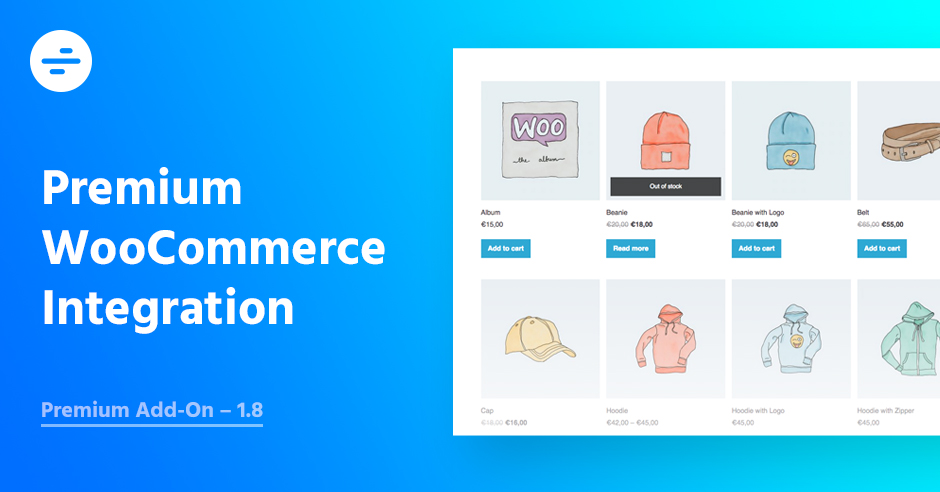 Today we're rolling out part 2 of the WooCommerce integration which is included in the Premium Add-On  for Page Builder Framework.
Version 1.8 of the Premium Add-On is all about WooCommerce, so let's break it down for you. Here's what's new:
cart menu item icons (Basket, Bag)
customizable cart menu item summary dropdown
display the total cart amount next to the cart menu item
display "Cart" next to the cart menu item
image flip
product quick view
Let's have a closer look at the features above.
Cart Menu Item
There are now some more advanced options available for the cart menu item that has been introduced with Page Builder Framework 1.8. Change the cart icon, add a "Cart" text or display the total cart amount right beside the cart menu icon.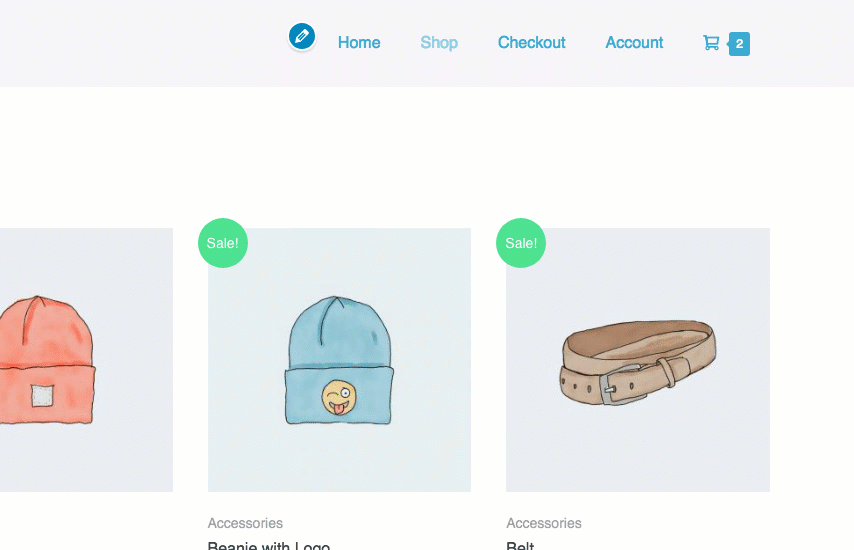 Summary Dropdown
Hover over the menu item and the content of your cart is beautifully presented to you. You can turn on and off the cart and checkout buttons at the bottom of the drop-down individually.
Image Flip
If one exists, the Image Flip option displays the first image of the product gallery when you hover a product on the shop page.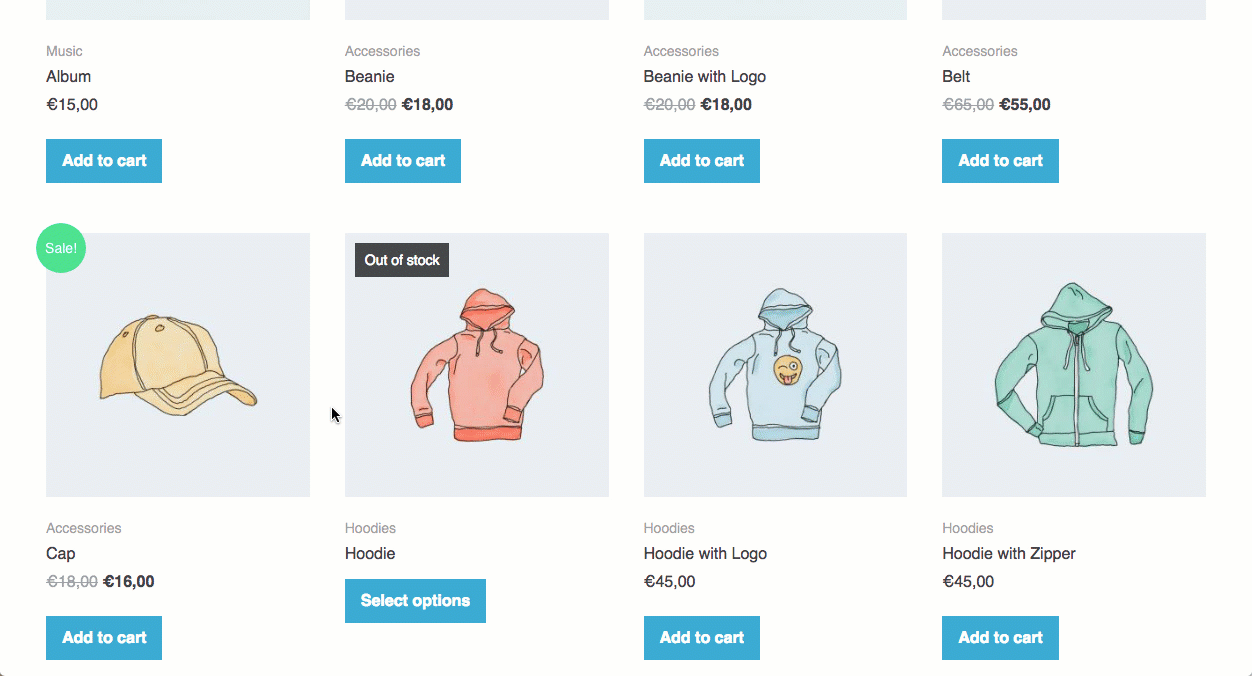 Quick View
And last but not least, there's a quick view option that can pop-up once someone clicks the "Quick View" button. This will display the same information that is displayed on the product page, but in a quick and easy to view format.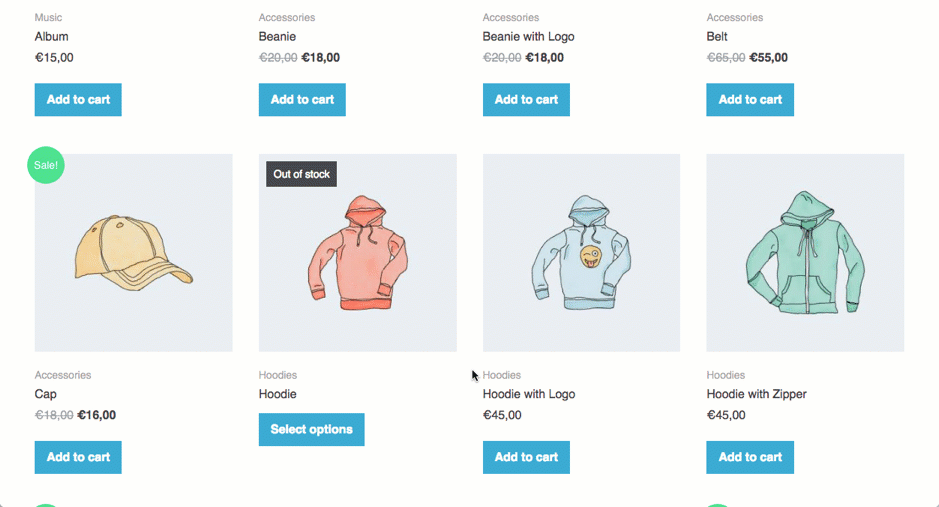 In Closing
This is just the first of many Woocommerce settings that will be built into the Premium Add-On for Page Builder Framework. The next item that will be addressed is adding functionality for a multi-step checkout process. If you have any features for the Premium Add-On you don't want me to miss, please let me know down below in the comments.
Stay in the Loop!
Sign up for our Newsletter & be the first to get notified about new updates & features!
Tired of the WordPress Dashboard?
About the Author