Elementor Pro 2.0 Integration is here!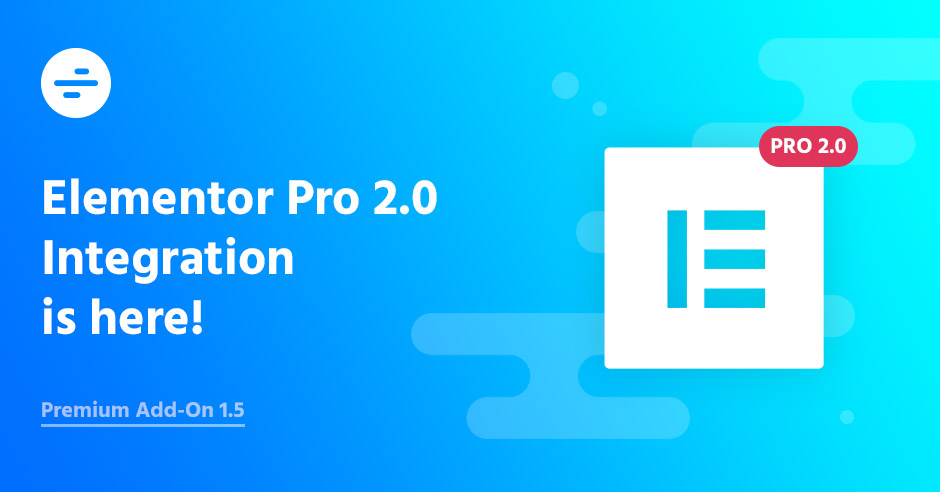 I'm happy announce that Page Builder Framework is fully compatible with Elementor Pro 2.0!
If you haven't heard, the team at Elementor is about to release Elementor Pro 2.0 which lets you design your header, footer, single and archive pages & more using Elementor.
Page Builder Framework works great with Elementor Pro 2.0 by default – Premium Add-On users can now take advantage of an even deeper integration.
Locations
Besides creating custom headers, footers, archive pages, etc. – here's a screenshot of the available locations to display your custom content in Page Builder Framework.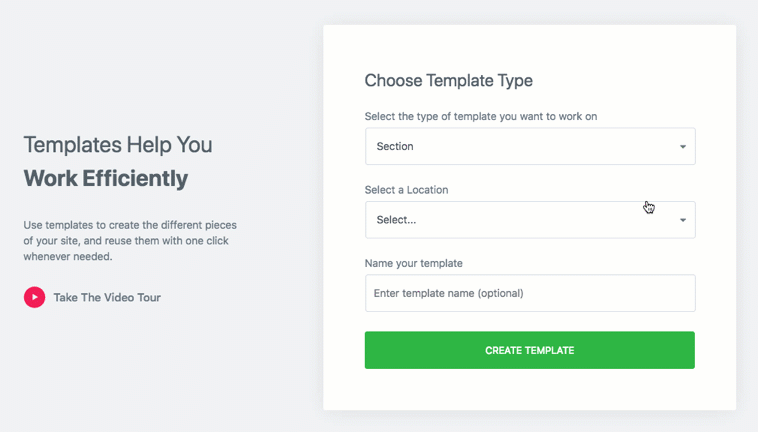 Further Enhancements
Custom 404 Page
If replacing the 404 headline and text using filters is not enough, Add-On users can now replace the entire 404 page with their saved layout. This is especially handy if you're not a Beaver Themer or Elementor Pro user.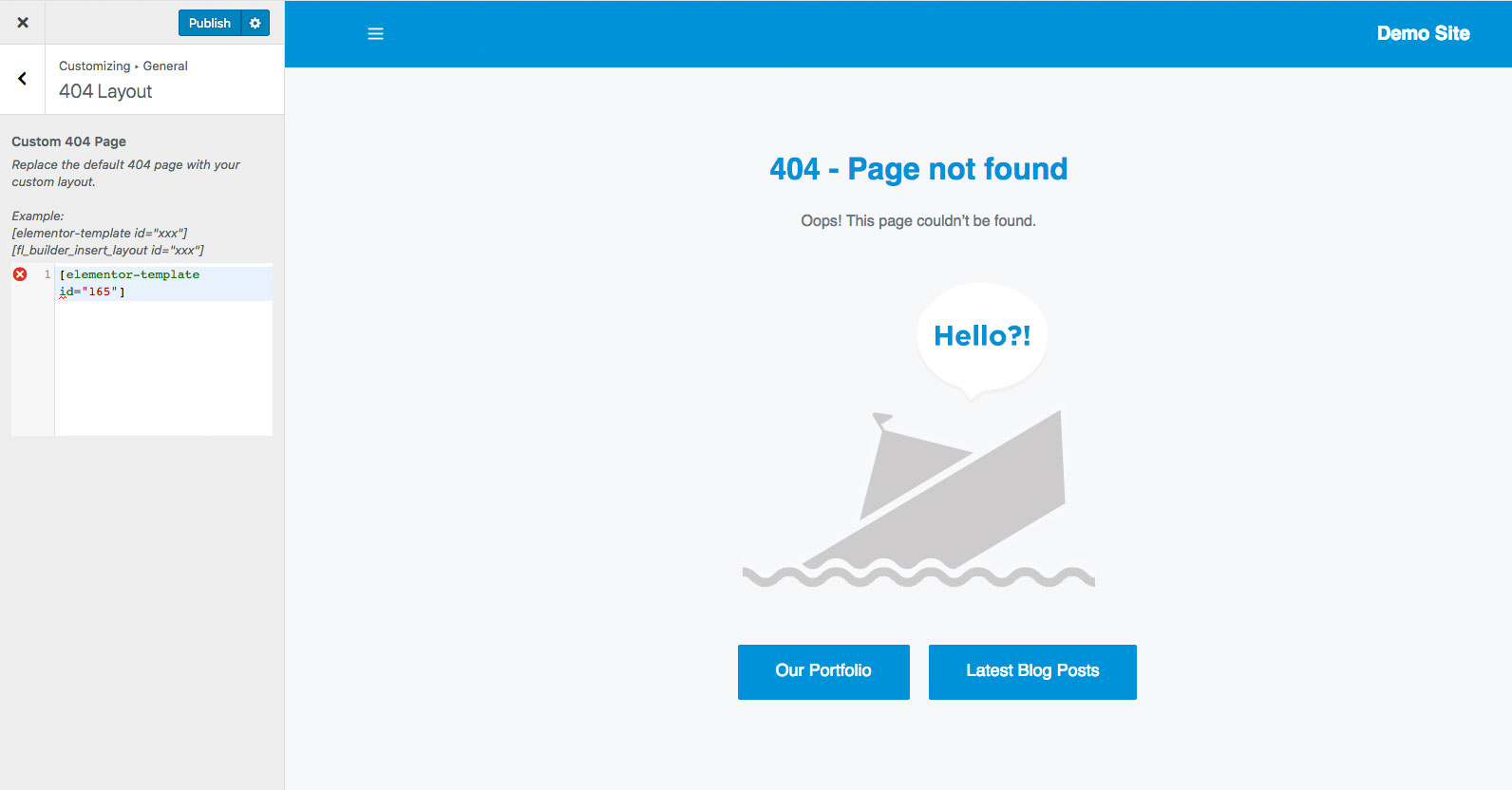 FontAwesome
Page speed is important! With one of the next release, we'll get rid of the FontAwesome dependency. Instead, we're going to use our own icon-font to display things like the hamburger menu and sub-menu arrows.
Stay in the Loop!
Sign up for our Newsletter & be the first to get notified about new updates & features!
Tired of the WordPress Dashboard?
About the Author