As an agency owner or freelancer, you may want to hide the fact that you're using 3rd party software.
The Premium Add-On allows you to rebrand Page Builder Framework and the Premium Add-On to match your brand.
The White Label Settings are located under Appearance -> Theme Settings in your WordPress admin area.
Please note that White labeling Page Builder Framework is purely cosmetical. It is not possible to change & cover up things like prefixes, etc on the front-end of your website.
External tools
will still recognize your theme as Page Builder Framework.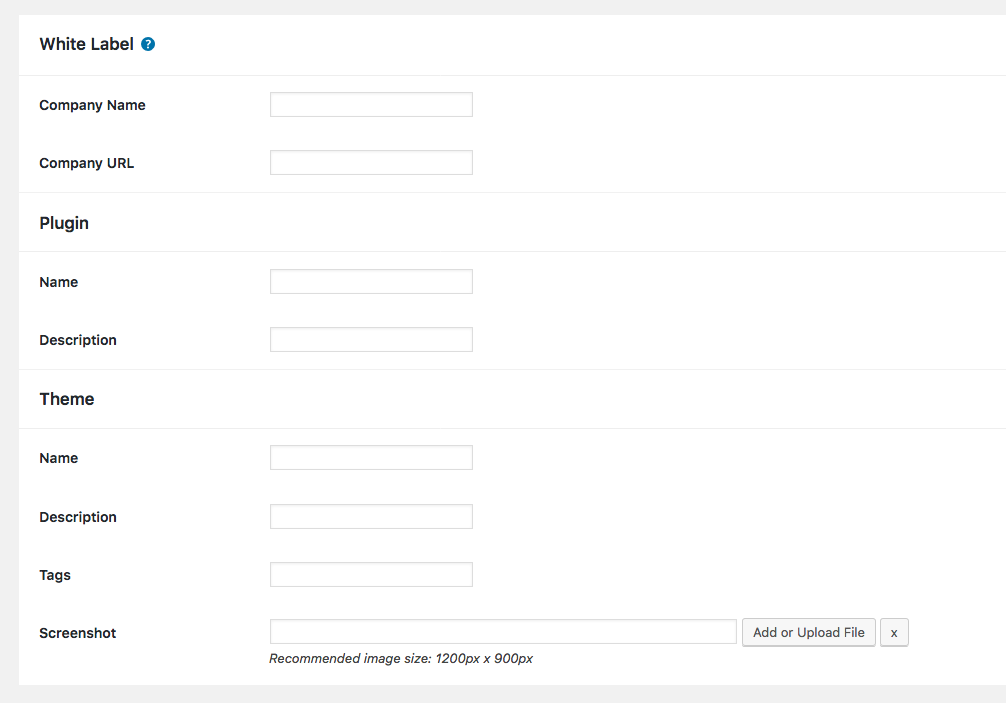 Hide White Label Section
By ticking the checkbox the White Label section will disappear for you and your customers. This is the last step to fully white-label Page Builder Framework & the Premium Add-On.
Deactivating and reactivating will make the White Label section reappear.