Custom Fonts Integration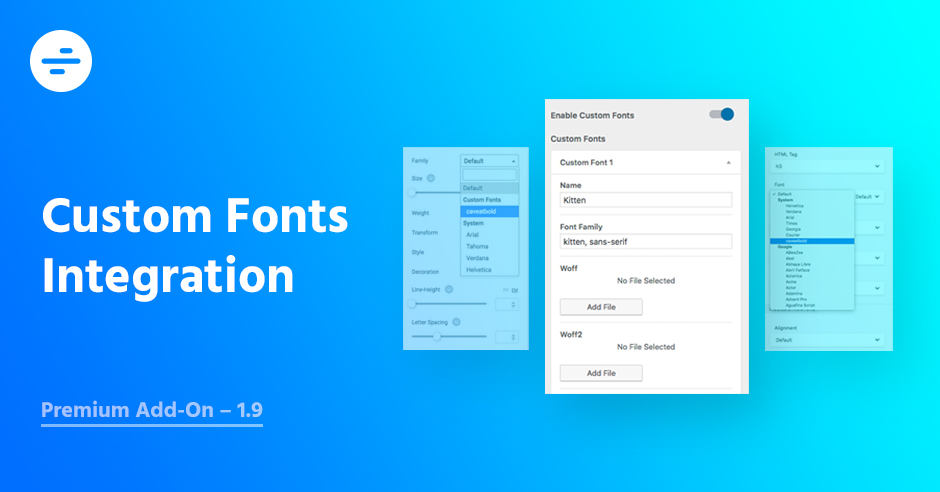 Add Custom Fonts to your website, directly in the WordPress Customizer.
Custom Fonts Integration
Adding Custom Fonts to your WordPress website isn't easy, but we've solved that.
With the new version of the Premium Add-On, users can add Custom Fonts to their website in the WordPress Customizer. Your Custom- & Typekit fonts will now also show up in Beaver Builder's & Elementor's typography dropdown, making it easy for you to select unique fonts in specific sections of your website.
Easy Digital Downloads Integration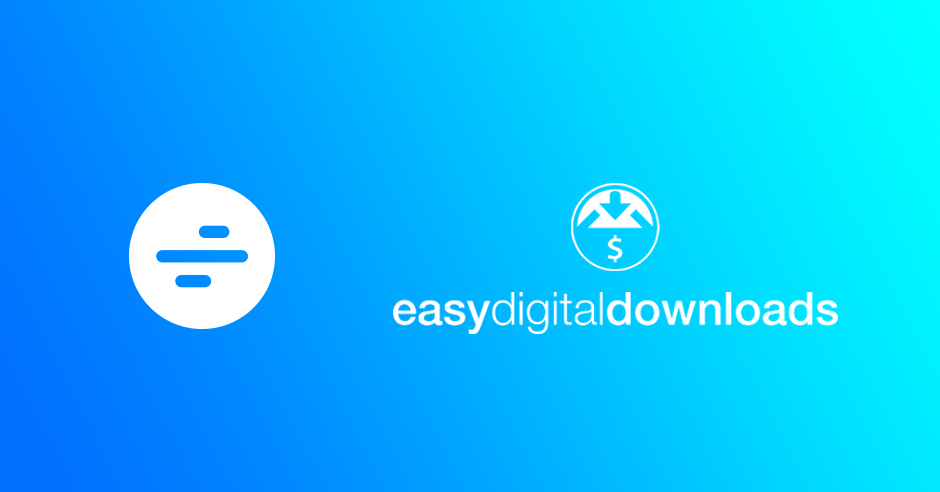 Are you selling digital products online? We've got you covered. Page Builder Framework now integrates seamlessly with Easy Digital Downloads and offers minimalistic styling to match the theme's look & feel.
That paves the way for a deeper Easy Digital Downloads integration later this year.
Page Builder Framework Video Review
Paul from WPTuts shares his first impressions on Page Builder Framework in his review. If you are just getting started with the Page Builder Framework, Paul does a great job of covering some of the basics of the theme & Premium Add-On.
Click the button below to load the video from YouTube.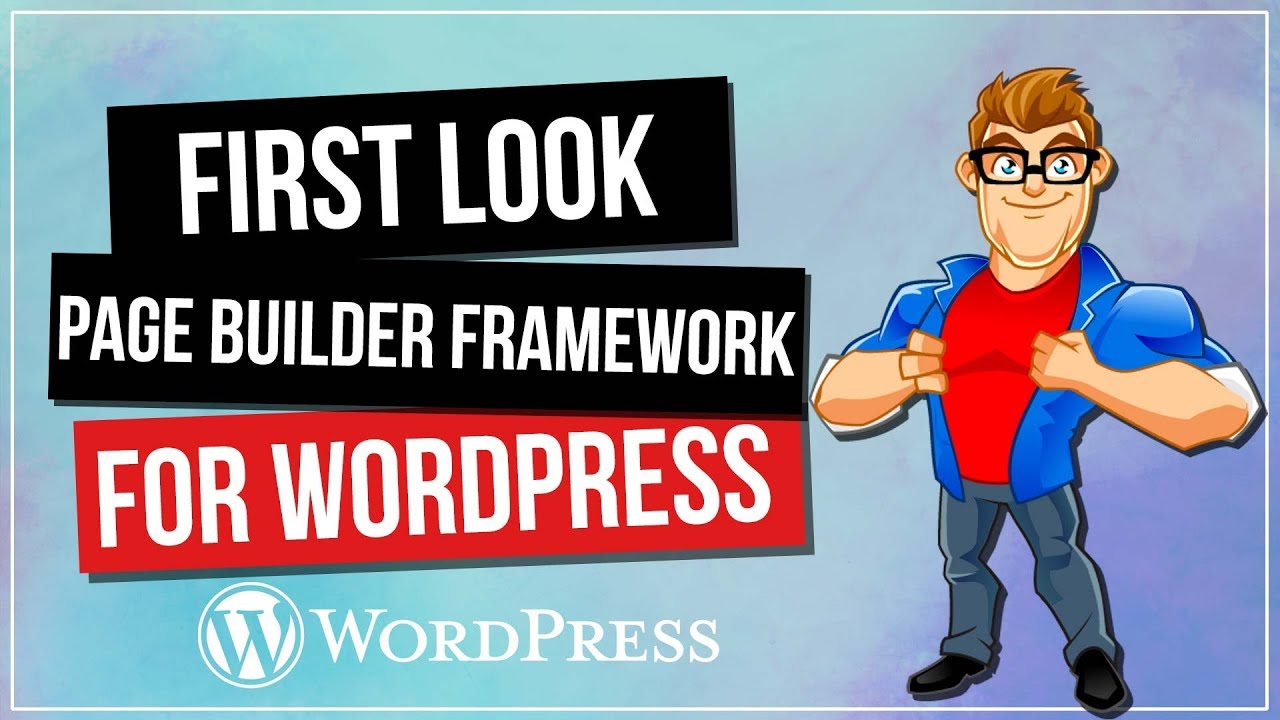 Load Video
Stay in the Loop!
Sign up for our Newsletter & be the first to get notified about new updates & features!
Tired of the WordPress Dashboard?
About the Author