Page Builder Framework is the go-to theme for professionals & agency owners.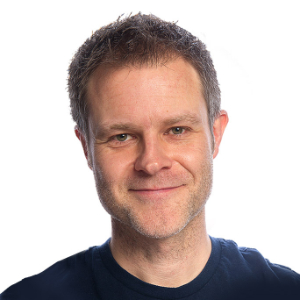 "Almost every serious WordPress developer I know uses Page Builder Framework as their theme of choice, because of how simple, fast and rock-solid reliable it is. They won't use anything else. And if you use it yourself, you'll see why!"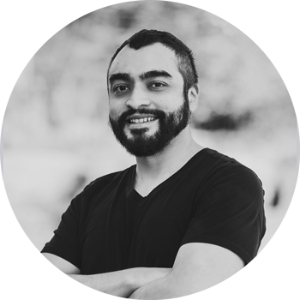 "I've been using Page Builder Framework for about 3 months now and I absolutely love it. It's pretty much exactly what I wanted out of a base theme. It's been a great combination to use with Elementor, and I have been using it for all my higher end builds. Highly recommend it!"
Propel Digital Media Solutions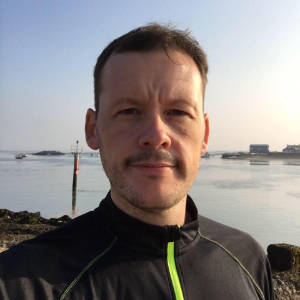 "Page Builder Framework was a no-brainer for us when it came to making our own website. From using it for past clients we love the ease of use, speed and harmony it brings together with Elementor. Support and frequent updates have made this to be a rock-solid investment for us!"
Trusted by Industry Experts 🏆
"As an agency, we rely heavily on frameworks that improve our workflow. We have found the Page Builder Framework to be the most flexible solution in our armoury when working with Beaver Builder and Elementor."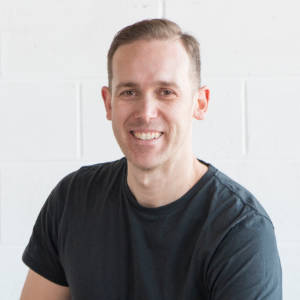 "With thousands of themes in the WordPress theme directory, the choice can be overwhelming. Let me make it simple for you – the Page Builder Framework is one that I trust on client websites and feel comfortable recommending."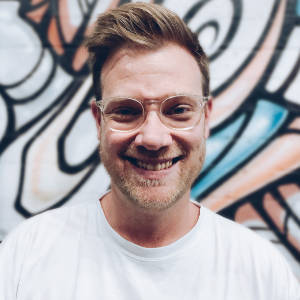 "Coming from a background of building WordPress themes from scratch, our agency needed a reliable framework that was going to have great functionality, yet remain flexible. Page Builder Framework has everything we need to build beautiful, custom WordPress websites, without the need for bloated themes."
★★★★★
Perfect 5-Star Rating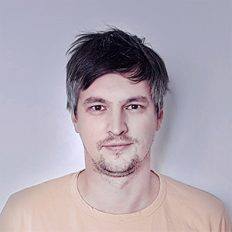 "I always take great care when choosing what framework solutions to recommend. When it comes to flexibility and user-friendly experience, I always go with Page Builder Framework. The icing on the cake is that it works perfectly with Brizy as well."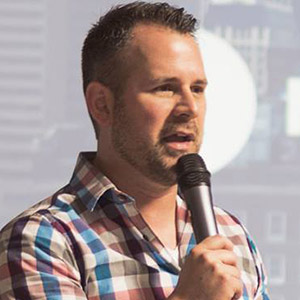 "For me the opportunity to provide a really simple user friendly experience on the backend was crucial. I didn't want to overload my customer with options but needed enough of them to really bring the design to the level of quality I was wanting. Page Builder Framework was able to do just that!"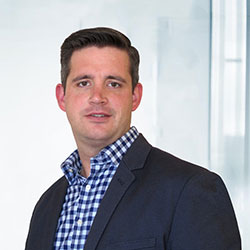 "We are very impressed with the Page Builder Framework and are finding it a great timesaver. Intuitive and flexible, the Framework comes with no bloat and the quality of the code makes for excellent page load speeds."
More Features. Better Websites.
Unlock all Features with the Premium Add-On for Page Builder Framework.