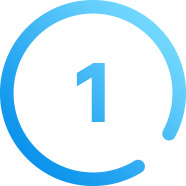 Purchase hosting from any of our Partners by clicking on the logo above.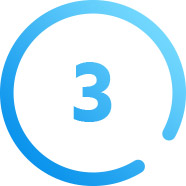 Offer applies for new hosting accounts and only for purchases made using our referral links above (logos). If you signed up for hosting a while ago, or if you used another coupon or affiliate, unfortunately, we're not able to apply this rebate.
You may not combine this offer with any other hosting discounts or promotional pricing while signing up for web hosting service.