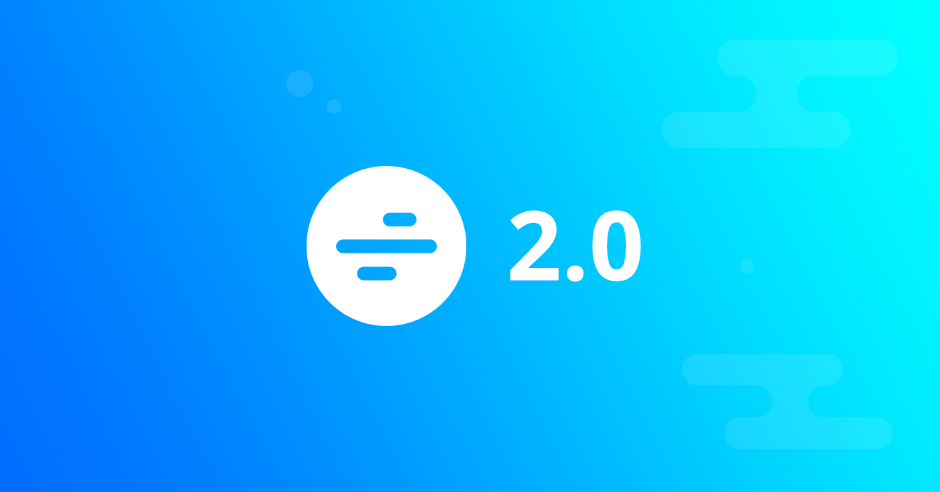 Page Builder Framework 2.0 comes with major improvements, changes and bugfixes. We've also used the 2.0 milestone to remove some long-time deprecated functions and methods. Moving forward and taking things to the next level, some things simply had to go.
In this article, we'd like to highlight these things, so please make sure to check the list below after you've updated Page Builder Framework to 2.0:
Blog / Archive Pages – The way we handle Archives with Page Builder Framework has been rewritten from ground up so make sure to have a look at your Blog & Archive pages. Tweak the settings under Blog in the WordPress Customizer if needed. To enable additional layout settings for other archive types (such as Search Results, Categories, Custom Post Type Archives etc.) go to Appearance -> Theme Settings -> Blog Layouts (Premium).
Clear Cache – If you're using a caching plugin or server side caching, please clear your cache after you've updated to Page Builder Framework 2.0.
Logo Settings – With 2.0, the logo size control turned into a responsive setting for you to define the logo width specifically for mobiles, tablets & desktops. If you're taking advantage of these new settings, make sure to check how the logo appears for each device in the customizer and tweak the settings accordingly if needed for the regular header and – if used – the sticky navigation.
Page Templates – The No Header, No Header/Footer & Transparent Header (Premium) Page Templates have been removed. Please use the settings in the Template Settings metabox on the right hand side instead.
Hooks (Premium Add-On) – wpbf_before_off_canvas_menu, wpbf_after_off_canvas_menu, wpbf_before_full_screen_menu, wpbf_after_full_screen_menu have been replaced. Please check the respective template parts.
Update Premium Add-On – With 2.0, lot's of things have been reorganized and a couple settings moved from the Premium Add-On to Page Builder Framework. It's important to keep both, Page Builder Framework and the Premium Add-On up to date. If your license has expired, this is a good time to renew your license.
If you run into issues or have any further questions, don't hesitate to get in touch. We're always happy to help!